Contact
As Switch Thinking is a new concept many people have questions on how, where and when to use it.
If you do, I would love to hear from you.
Please send me a note and I will get back to you as soon as I can.
My goal is to help humans to create – when they need to.
We need new approaches to solve the problems of today and tomorrow.
I can also help you and your team develop a switch thinking super skill via my keynote speeches, courses or workshops.
Team leaders, HR managers, coaches, mentors, teachers, facilitators, UX Designers, Sales professionals and innovators will love the simplicity and ease of the Switch Thinking approach.
Call: 61 (0) 412 323 824 
Email: ken@drkenhudson.com
Tweet: @Drkenhudson
 YouTube: @switchtthinking
Dr Ken Hudson's formal company name is: The Original Thinking Company Pty. Ltd (ABN: 52073115821)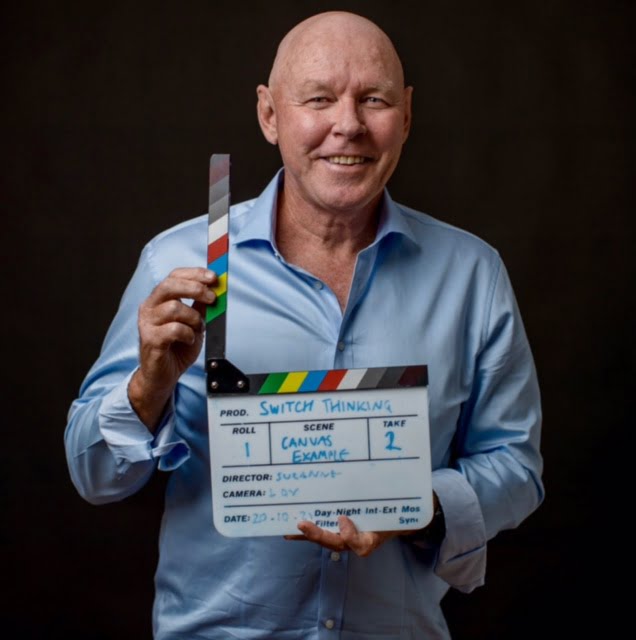 "I used to like Edward de Bono tips for generating new ideas, however your Switch Thinking concept is more accessible, it's structured and achievable."
Alexis Haywood, Principal Consultant
"I'm still buzzing after that 6Switches course! I have an almost overwhelming number of little tweaks, and big ideas to implement in my own work, and my team's."
Check out the 6 Switches Canvas. It's simple, practical and free.