How leaders can boost their team's creativity, flexibility & energy
A tool kit to adapt & create change
Get unstuck & accelerate progress
Generate out of the box ideas that work!
Develop innovative problem solvers
How leaders can boost their team's creativity, flexibility & energy
– A tool kit to adapt & create change
– Get unstuck & accelerate progress
– Generate out of the box ideas that work!
– Develop innovative problem solvers
 – The 6 Switches (outlined below)
– An easy to use canvas
– A series of prompts to help you get started. 

To generate new growth opportunities you often need to switch the rules that restrict a team's thinking.

Many leaders would like their group or team to be able to think outside the box. One way to do this is to switch the team's thinking about the box. Rather than a single box think more about boxes. From single to plural. Here's why - our mind consists of many boxes....
read more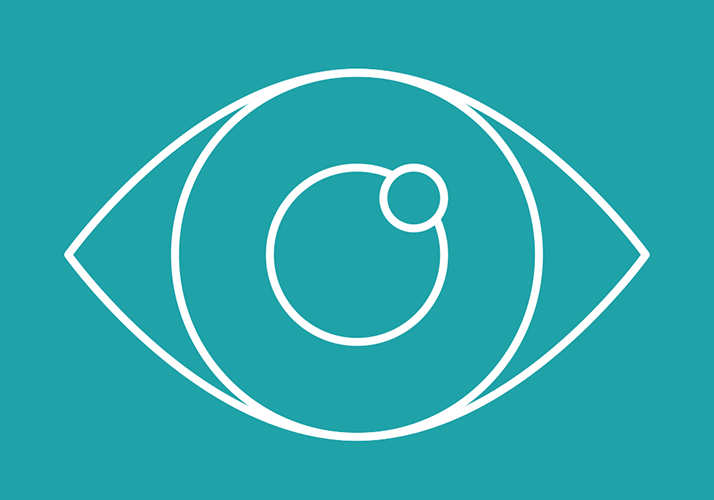 Learn more about Switch Thinking
Benefits
Learn about the benefits of Switch Thinking
Watch
Here are some short videos on Switch Thinking what it is and why it is needed.
Read
Dr Ken Hudson has written 3 internationally released books. Here they are.
Book Dr Ken
Dr Ken Hudson can create this caffeine hit for your brain at any workshop, planning session or conference.
"I used to like Edward de Bono tips for generating new ideas, however your Switch Thinking framework is more accessible, structured and achievable."
Alexis Haywood, Principal Consultant