Switch Thinking
– 6 easy ways to Change, Create
& Adapt
Generate fresh insights & ideas
Solve problems in innovative ways
Get unstuck & accelerate progress
Boost collaboration & risk-taking
Switch Thinking
– 6 easy ways to Change, Create & Adapt
– Generate fresh insights & ideas
– Solve problems in more innovative ways
– Get unstuck & accelerate progress
– Boost collaboration & risk-taking
 – The 6 Switches (outlined below)
– An easy to use canvas
– A series of prompts to help you get started. 

To generate new growth opportunities you often need to switch the rules that restrict a team's thinking.

I was talking to Jeff our personal trainer (not his real name) about his training philosophy. One of the key features of his success was his flexibility. Not just flexibility as in stretching (although it was impressive) but a flexibility in style. Jeff said that in...
read more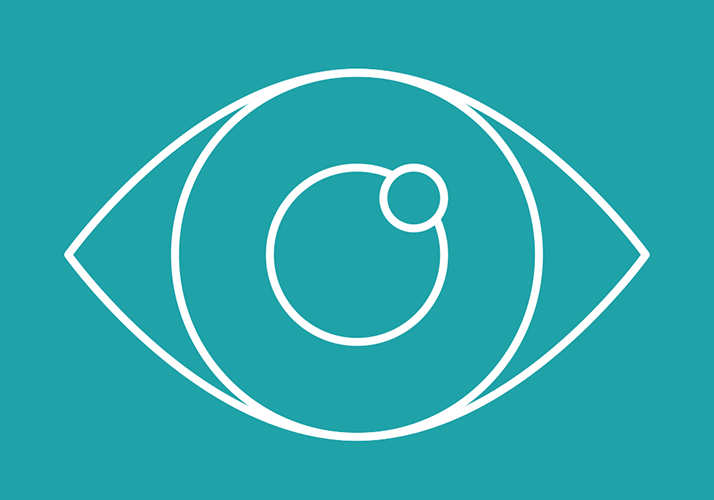 Learn more about Switch Thinking
Benefits
Learn about the benefits of Switch Thinking
Watch
Here are some short videos on Switch Thinking what it is and why it is needed.
Read
Dr Ken Hudson has written 3 internationally released books. Here they are.
Book Dr Ken
Dr Ken Hudson can create this caffeine hit for your brain at any workshop, planning session or conference.
"I used to like Edward de Bono tips for generating new ideas, however your Switch Thinking framework is more accessible, structured and achievable."
Alexis Haywood, Principal Consultant