Posts to help you switch your mode of thinking
Create new ideas, opportunities & experiences.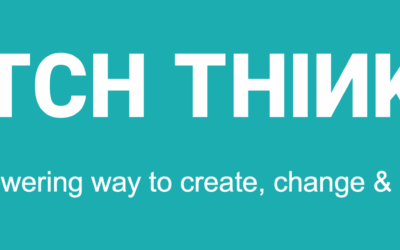 Before every Switch Thinking Course or workshop I try and ask people why they have attended this session. Time is precious so i am always curious why people have chosen to learn more about Switch Thinking. To...
read more
"I used to like Edward de Bono tips for generating new ideas, however your 6 Switches framework is more accessible, structured and achievable."
Alexis Haywood, Principal Consultant
Check out the 6 Switches Canvas. It's simple, practical and free.