Posts to help you switch your mode of thinking
Create new ideas, opportunities & experiences.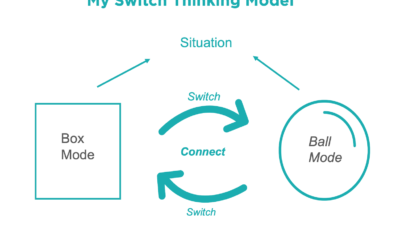 Today is different from yesterday. No doubt, tomorrow will be different from today. And with the pace and type of change the difference will be significant. So we need to be able to think differently. Here is another reason. We need to think differently about many of...
read more
"I used to like Edward de Bono tips for generating new ideas, however your 6 Switches framework is more accessible, structured and achievable."
Alexis Haywood, Principal Consultant
Check out the 6 Switches Canvas. It's simple, practical and free.