Inspire others, feel more energised and accelerate progress
Imagine being able to generate out of the box ideas – in minutes.
And solve problems in new and diffferent ways.
And help others to get unstuck by seeing a situation differently.
Now there is a way to do this.
It's called Switch Thinking.
It enables you and your team to switch thinking from efficient to creative mode – instantly!
What's more Switch Thinking is fast, fun and provides new insights.
And you can always switch back to efficient mode.
To make Switch Thinking even easier to learn I have designed a free canvas containing the 6 Switches and a few prompts to help you get started.
With Switch Thinking you and your team will never get stuck again.
To learn more about how Switch Thinking can help you and your group & team contact Dr Ken Hudson.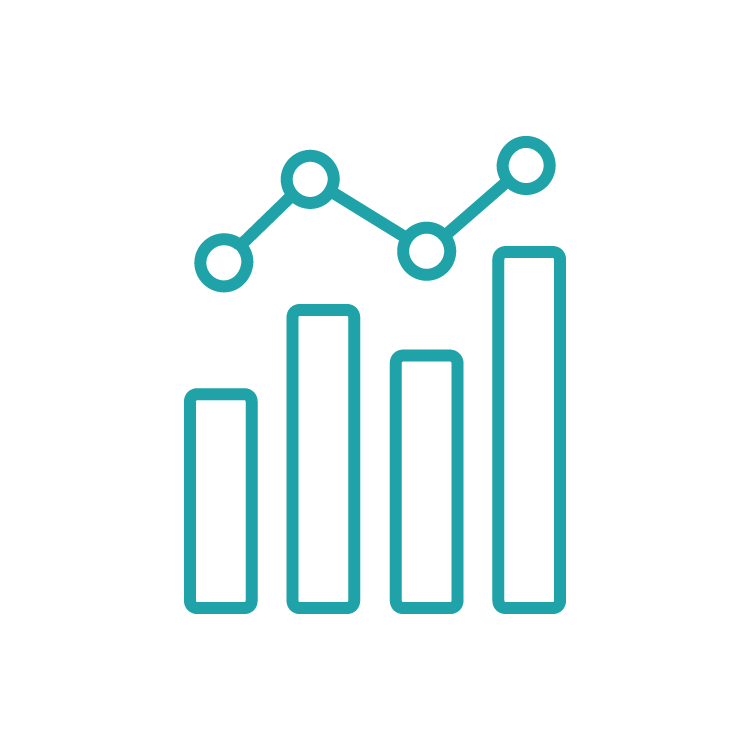 Switch Thinking can help your team to create new growth opportunities by overturning the rules everyone is following.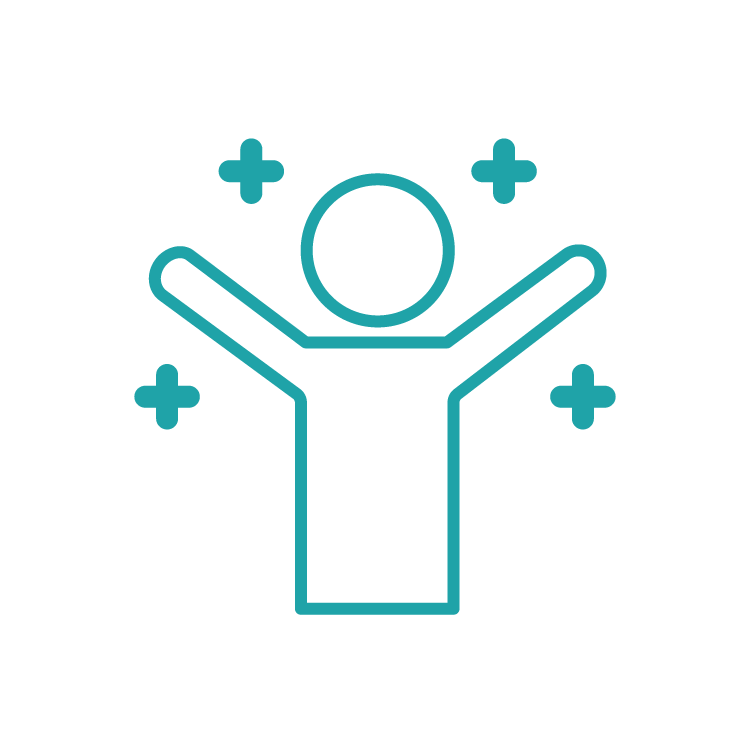 Switch Thinking is fast, fun and collaborative. It's like a caffeine hit to your brain.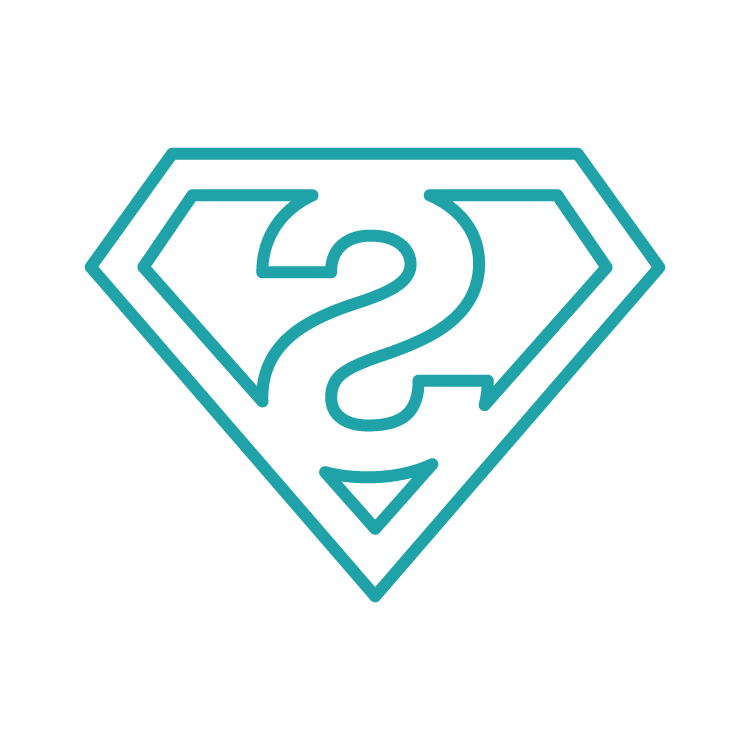 Switch Thinking is the ultimate adaptive skill for a continuously changing world.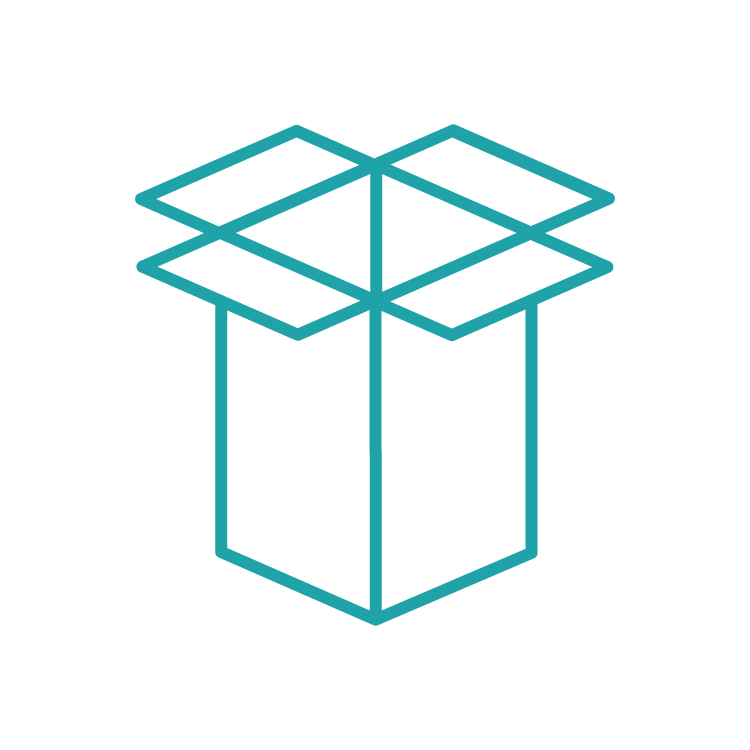 The 6 Switches Canvas gives you a series of switches and prompts to stimulate the creativity of the team.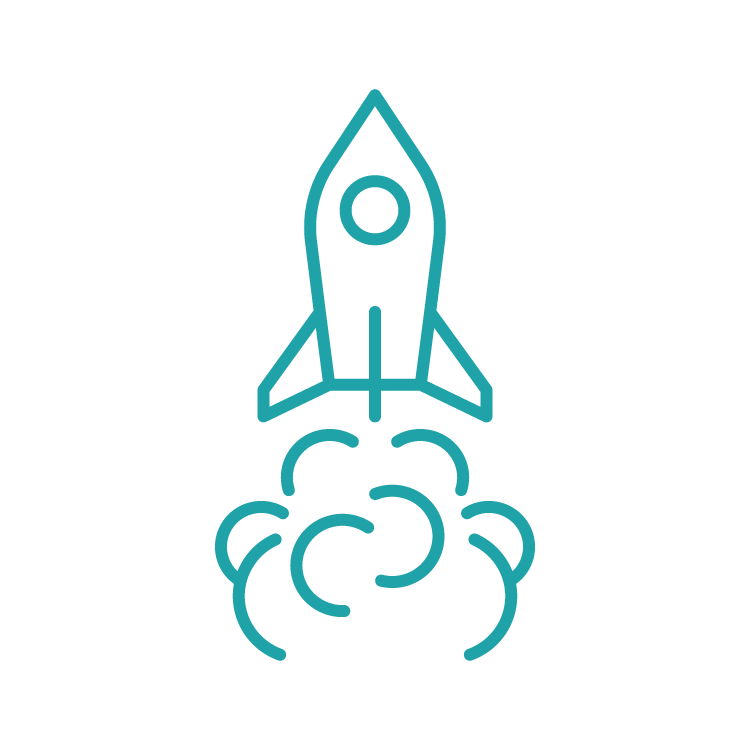 With Switch Thinking you & your team now have a way to get unstuck and accelerate progress.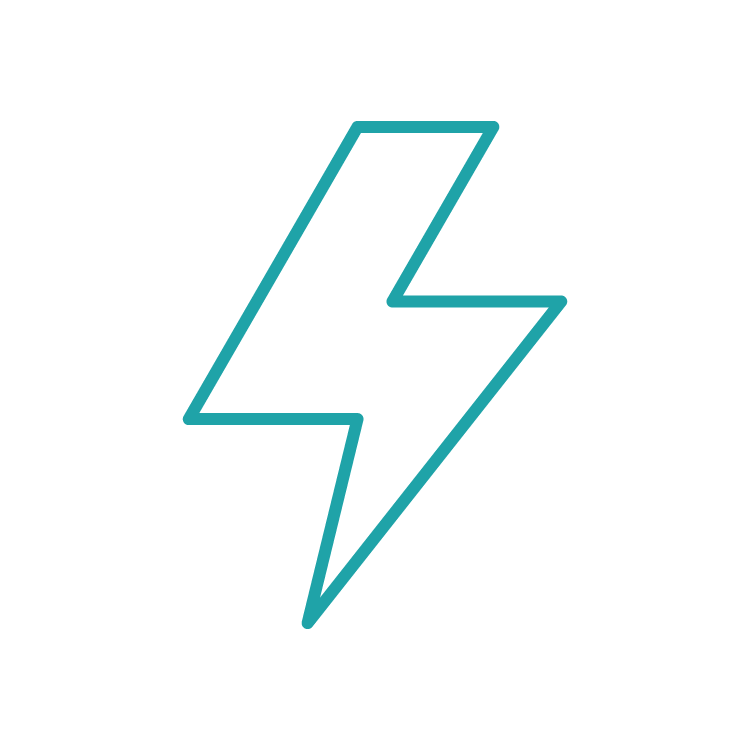 You may not be the smartest person in the room but you can make the biggest impact.
"I want to thank you for the great 6 Switches session yesterday. The feedback has been overwhelming positive, specifically about how commercially  focused and practical it was. Personally, I gained so much from it."
Corporate HR and Group Organisational Development Manager
Check out the 6 Switches Canvas. It's simple, practical and free.