Posts to help you switch your mode of thinking
Create new ideas, opportunities & experiences.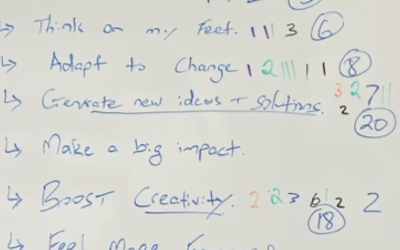 I recently conducted a Switch Thinking 1 day course with a group of managers and leaders at the Australian Institute of Management. The participants who attended were from a broad range of both profit and not...
read more
"I used to like Edward de Bono tips for generating new ideas, however your 6 Switches framework is more accessible, structured and achievable."
Alexis Haywood, Principal Consultant
Check out the 6 Switches Canvas. It's simple, practical and free.